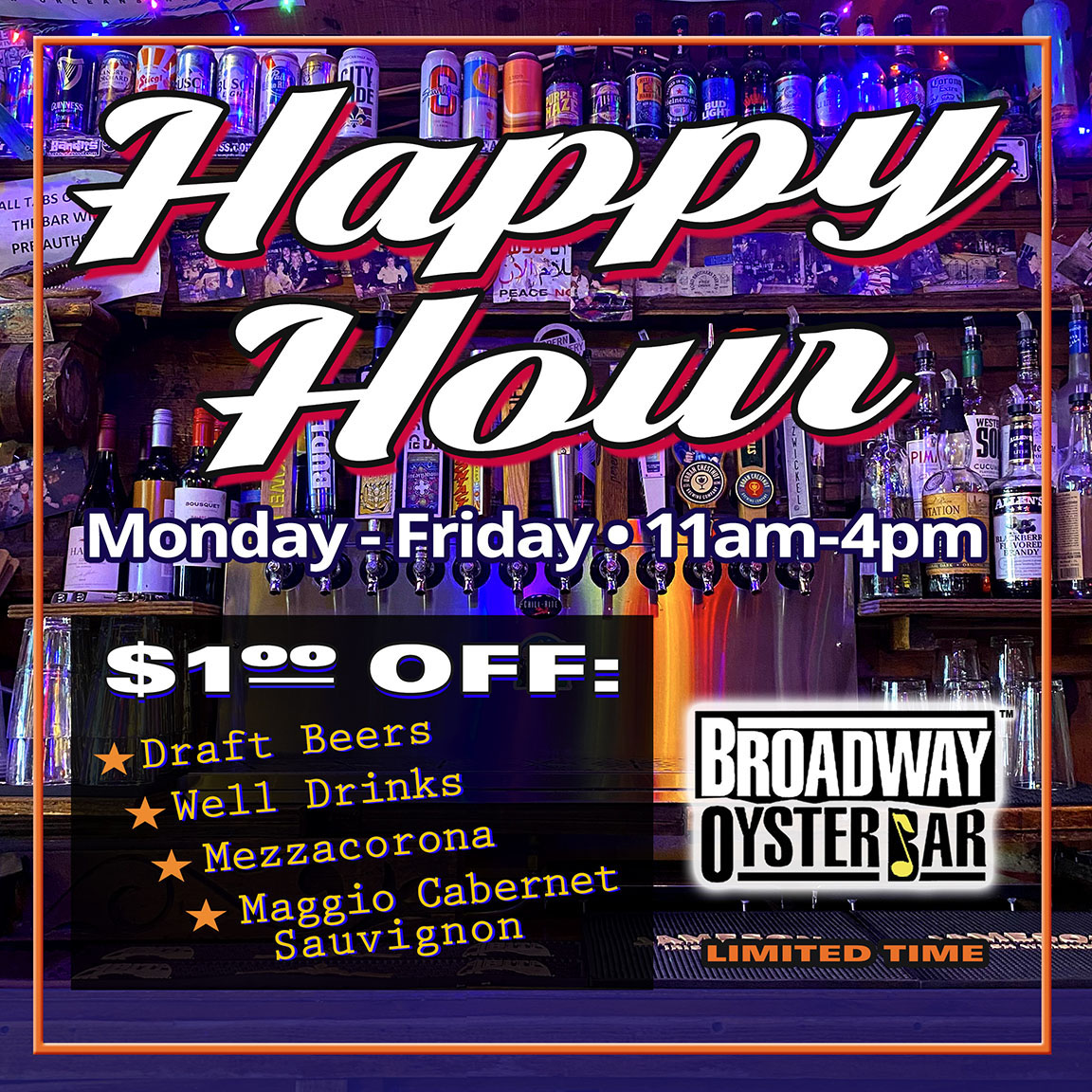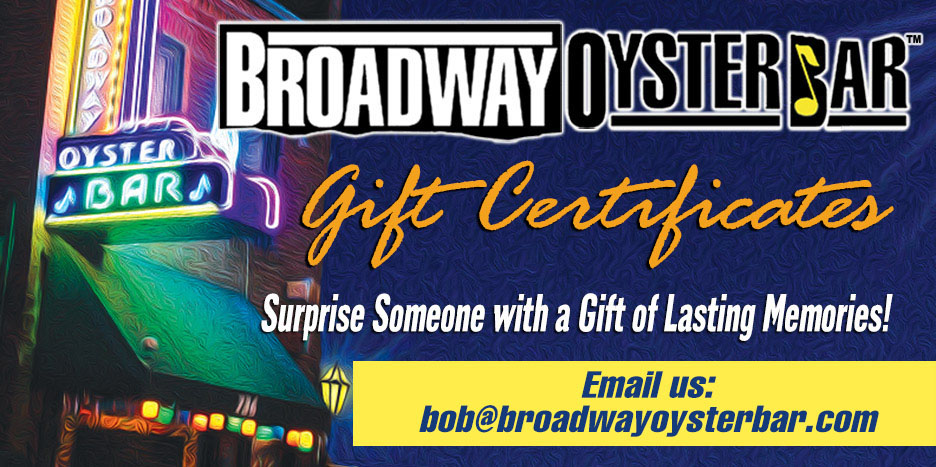 Home of great music, Broadway Oyster Bar has become known as "One of St. Louis' most beloved party palaces for over 30 years."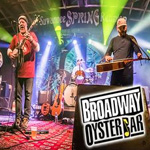 Broadway Oyster Bar (BOB) offers live music twice a day every night except Friday, when we feature one act for the evening. We present the best local and national touring acts and a variety of musical genres -- rock, reggae, bluegrass, blues, funk, R&B, roots, jam -- and showcase a variety of New Orleans bands. Live music is free up to 8 times per week. We do charge a cover for some of the more well-known acts, which typically goes to the bands in order to keep attracting them to the BOB.
The flavors of New Orleans can be found in St. Louis at the Broadway Oyster Bar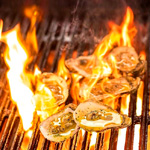 Our food has won numerous awards and readers' polls for excellence and features some of the most sustainable seafood available such as fresh Gulf and Blue Point oysters, Louisiana crawfish and shrimp, Prince Edward Island mussels, farm raised catfish and ahi tuna. Our Cajun and Creole dishes are our versions of many of the traditional Louisiana favorites. If you love New Orleans, you will feel right at home at the Broadway Oyster Bar. Voted "Most Popular Seafood Restaurant in Missouri" according by msn.com.
Go to the Broadway Oyster Bar menu >>>

The Broadway Oyster Bar is, of course, a GREAT BAR!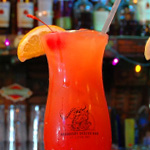 We have an awesome drink selection. Broadway Oyster Bar offers a wide variety of your favorite beers and cocktails, both traditional and native to New Orleans. From the spicy and ever popular Creole Mary, made with our housemade Bloody Mary mix, to the sweet and tangy Original SoCo Hurricane, made with Finlandia Cranberry Vodka, Southern Comfort and a blend of fruit juices and grenadine - we've got something for everyone... what's your pleasure?