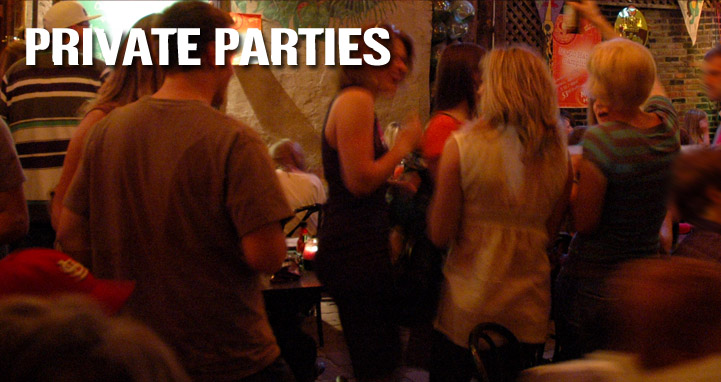 Having a party?

Broadway Oyster Bar is your place for either on-site or off-site catering. Whether it's a birthday, anniversary, company function, or wedding, we can help make your event a success.
Try something a little more fun and unique. We work with you and can accommodate non-Creole/Cajun lovers. You set the menu, we do the work!
For pricing and more details, contact Mary Ann or John at 314-621-8813 Monday - Friday between the hours of 10am - 4pm.