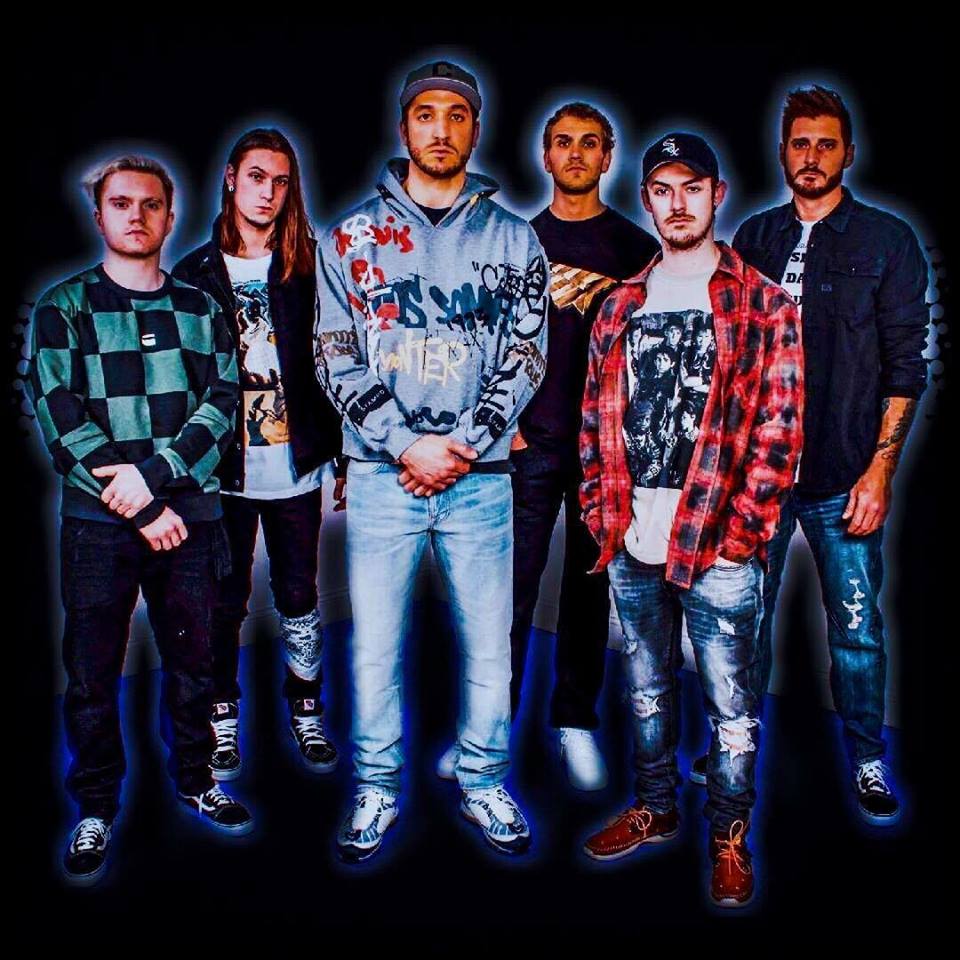 National Funk / Reggae / Rock / Hip-Hop
The six-piece band from Cleveland, Ohio may be far from any tropical islands but that doesn't stop them from dishing out an interesting mix of reggae, hip - hop and high energy funk for audiences across the country. Tropidelic has a deep and widespread appreciation for music that can be heard in each note. Some of the members are hip-hop heads, while others are into metal, funk or reggae. But each of these genres lends something to their collective sound. "We pride ourselves in being original in our musicality and personality as a band," says frontman Matthew Roads, "but also in not taking ourselves so seriously that it ruins the fun."
These seasoned road dogs can be found spreading their soulful sound across the country in both intimate venues and music festivals, having shared the stage with and supported such acts as 311, Slightly Stoopid, The Dirty Heads, Pepper and The Wailers. Previously, Tropidelic has been featured at Electric Forest, Werk Out Festival, an appearance at Warped Tour, and SXSW. In 2018, the band is focused on headlining tours as well as performing at Reggae Rise Up, Cali Roots and much more.